C.E.F.

External fixator for condylar fracture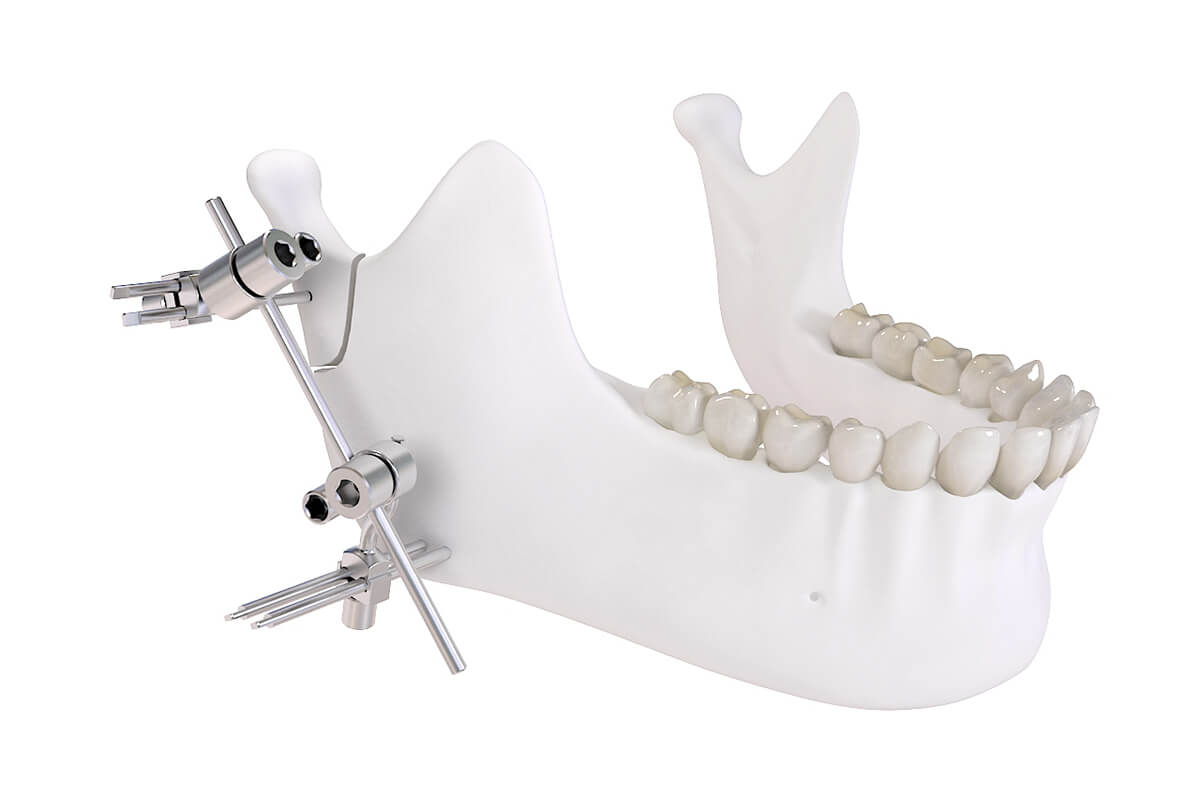 Condylar External Fixator
The Condylar External Fixator system consists of self-tapping and self-drilling pins, that are implanted on the bone by dedicated screwdriver and related instrumentation. Easy removal of the device at the end of procedure that allows the patient to avoid general anesthesia.

The kit includes connecting rods of 70 mm, 90 mm and 110 mm.

Stainless steel AISI 316L Ref. ASTM F138.

Request information