News&Events
News on events and courses
XX SICMF National Congress 2019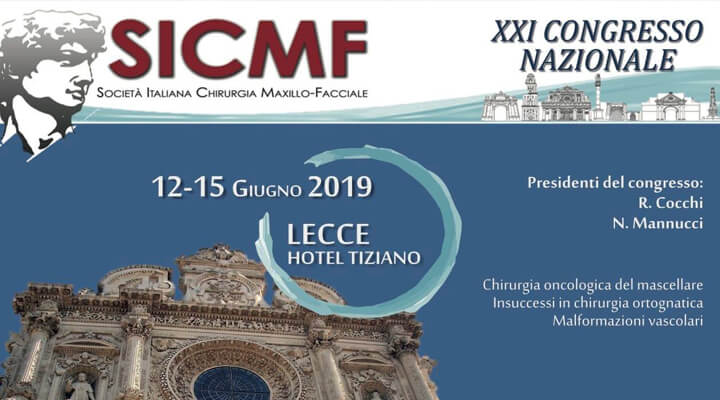 From June 12 up to 15, the XXI edition of the Congress of Italian Society of Maxillo-Facial Surgery will take place in Lecce. Cizeta Surgical and our exclusive dealer Corios will be present with a dedicated booth.

This will be a very good opportunity to get knowledge of our products including the many innovations we are introducing during this year, the Congress will be the occasion to take stock of the most relevant issues about Maxillo-Facial Surgery innovation.

To learn about SICMF Congress visit www.sicmflecce2019.it.